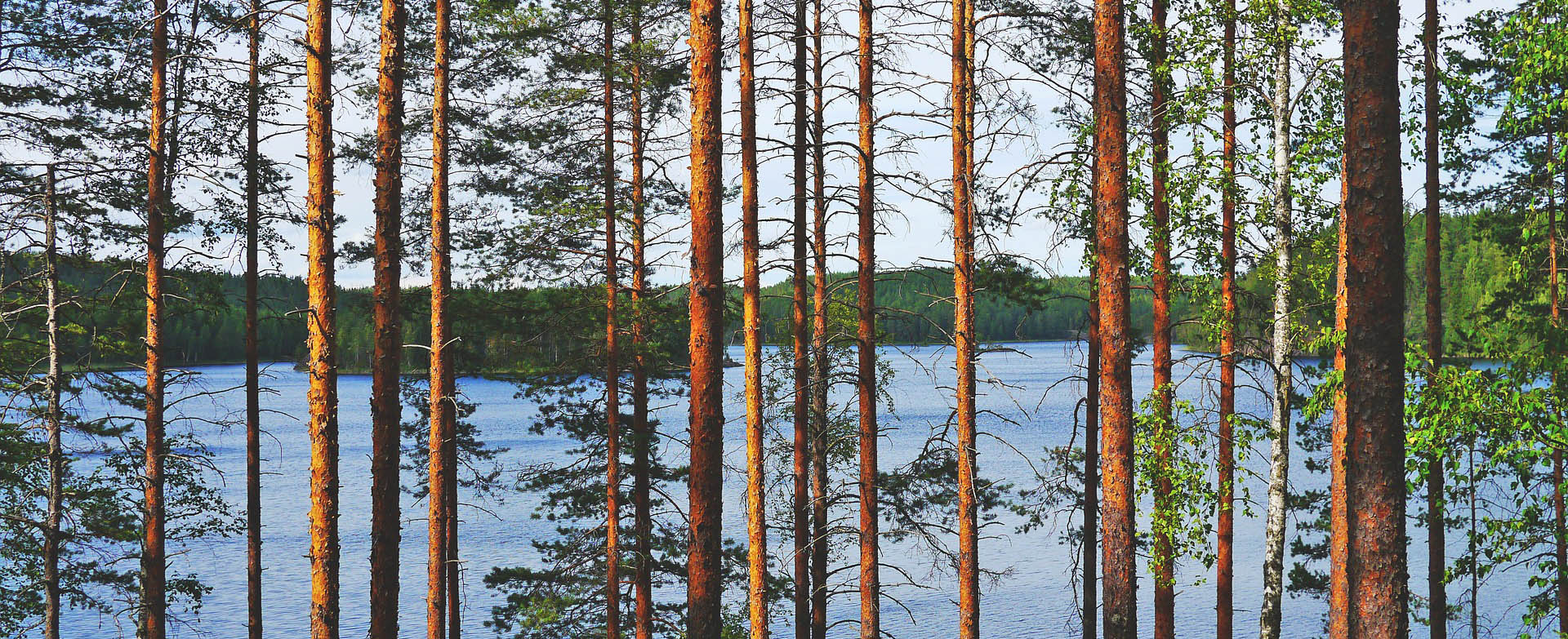 Sustainable development at Haklift

At Haklift, sustainable development is an essential part of our operations on a daily basis and in every sector of our business. That is why we want to make a strong impact in our industry and move our operations actively to a more sustainable direction by offering e.g. higher quality products to our customers. We try to achieve this goal through our continuous product development and therefore reduce our own climate impact and to take part in the evolution.
Haklift is also part of the Axel Johnson International group. Sustainable development is one of the main principles of the group and a relevant part of the business strategy. Axel Johnson International believes that companies have an important role in the responsibility work, and that companies can act as a driving force in the changes we face. Read more about how the group is working towards a more sustainable industry on Axel Johnson International's sustainable development website by clicking here.
Working environment and personnel

Haklift strives to develop and create a safe, equal and healthy work environment where all employees are good and safe to work every day. It includes well-being and know-how of the personnel as well as safety of the products and tools. Our skilled and motivated staff creates the basis for our operations. The persons responsible for Haklift's work safety take care that it is safe to work at Haklift's premises, and if any deficiencies are detected, they are intended to be affected immediately and thus prevent possible accidents.
We also want to improve the well-being of our personnel by offering sports & cultural vouchers as a fringe benefit. They provide an opportunity to maintain work ability and mental vitality through culture and exercise.
Business, customers and suppliers

Haklift strives for sustainable business at all phases by taking responsibility for the supply chain and keeping our customers satisfied. Haklift regularly measures customer satisfaction and takes the results into account when developing its business.
Our directive sets out the general guidelines which are required from the suppliers and subcontractors.
Axel Johnson International continuously conducts audits of material suppliers. Our goal is to work in a long-term relationship with our suppliers to ensure that their employees are treated with respect and dignity, that they have safe working conditions, and that suppliers' manufacturing processes meet the requirements of the environmental standard.

Cr6+ free products

Haklift is at the forefront of sustainable innovation, and as a market leader we are committed to creating a better and safer world, work environment and product manufacturing.
The use of galvanized coatings containing chromium (VI) in corrosion protection is already prohibited in some industrial sectors by EU Directive 2000/53/EC (RoHS).
At Haklift, we use alternative and non-hazardous substitutes for corrosion protection already in some of our products to enable safe working conditions both in the manufacturing process and in recycling at the end of the product's life span.
Quality management system

Haklift is committed to implementing ISO 9001, 45001 and 14001 quality management system by 2022.
Goals of Axel Johnson International:
Climate neutrality by 2030.
Reduce greenhouse gas emissions
At least 80 % of all waste will be recycled in 2020.
Provide sustainable development training to all group companies.
The products we handle every day should be safe for both people and the environment.
The goal of our ethical procedure is to ensure that all employees in our group share a common vision of good ethical behavior and workmanship.