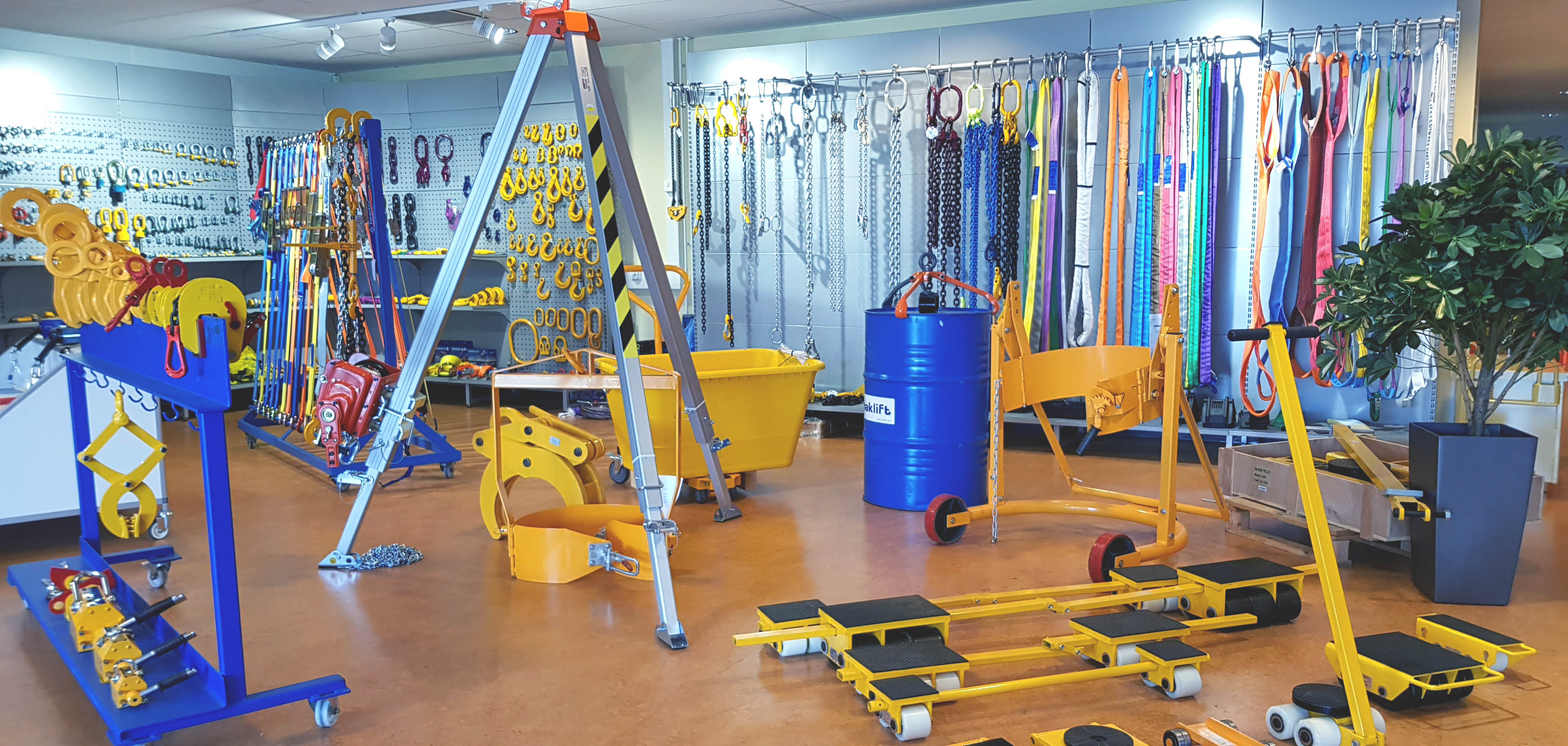 Dear customers, our store is currently closed on Asessorinkatu. However, you can place your order directly with our sales, either by calling or email. Our warehouse is currently also operating normally and the products can be picked up from our premises. Once you have placed a sales order in advance, you can pick up the products directly from door no.7.
---
Our store will serve you at Haklift's premises at Asessorinkatu 3-7 in Kaarina.
The store is located on the 2nd floor of the office.
Open mo-fri 8-16.
Contact:
Esa Söderbacka
Tel. +358 2 511 5515
Payment only with a bank/credit card.
---
PICK-UPS
You can pick up pre-ordered goods from door number 7.
---