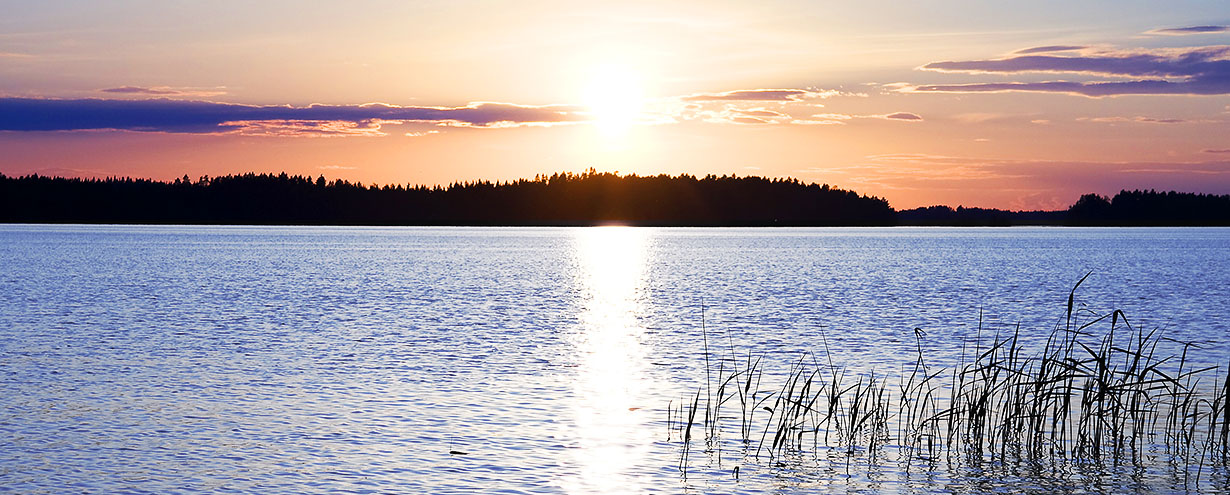 VISION AND CORE VALUES

Our vision and core values define our company culture and give you an idea of us as a partner and what we strive for as a company.
Vision
Haklift's vision is to be the strongest link in the supply chain.
Core values
Making things happen.
We have a passion for business; we challenge, we take the initiative and we take on the responsibility for delivering what we promise.
Good to work with.
We inspire confidence through a genuine respect for people and relationships.
Far-sighted.
We drive sustainable change. We have a preference for long-term commitments with the intension of staying in and serving the market.