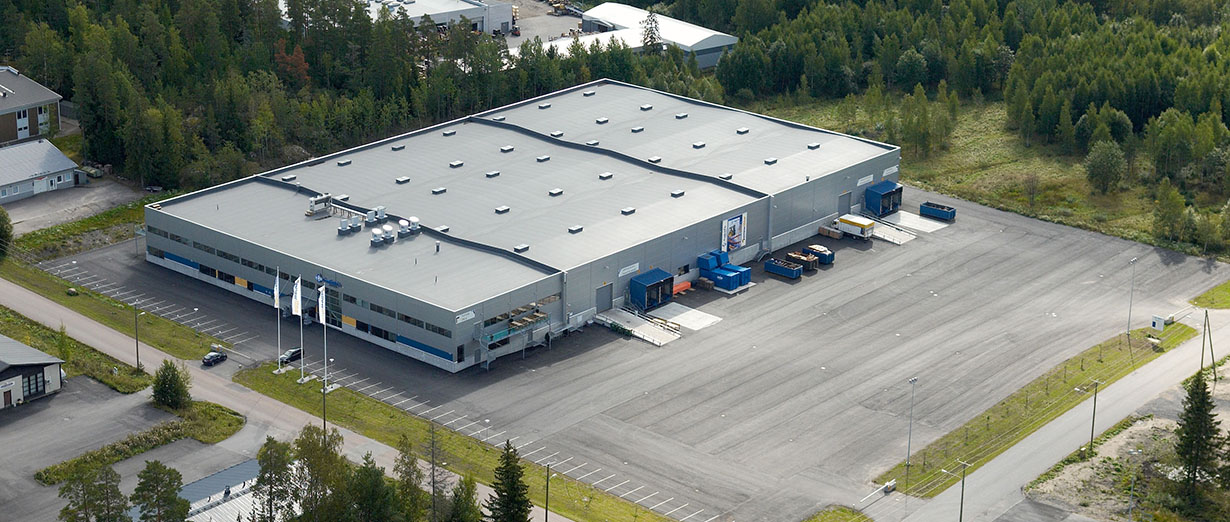 LIFTING, LASHING AND MATERIAL HANDLING PRODUCTS FOR PROFESSIONALS

Haklift Oy is the leading brand and provider of lashing and lifting products and solutions in Finland. Safe lifting is always initiated with right choices of products and equipment. Our client's needs regarding lifting are unique, as are the choices regarding equipment and solutions and their safe use.
During the past 30 years, our Experts have solved thousands of situations regarding lifting and lashing, providing answers to our clients' questions arising in these situations. We choose practical, up-to-date and legislation-sensitive resolutions and products for each occasion, and do provide you with further advice for finding the most cost efficient lifting solutions. Our re-sellers and their local expertise are also within the reach of our end clients, regarding any questions or issues concerning lifting or lashing loads.
Fast and inclusive supply of wide variety of products and good logistic connections from the City of Kaarina in SW Finland ensure fast shipments throughout Finland and Europe.
Part of Axel Johnson International and lifting solutions group
Haklift is part of Axel Johnson International, a privately owned Swedish group of more than 200 companies in 34 countries, with combined annual sales of €1531 million. Axel Johnson International has six business areas where Haklift belongs to Lifting Solutions group, a global player specialising in lifting equipment, steel wire rope and services. LSG operates as a group of companies that supply wire rope, hoists, overhead cranes and other lifting products together with connected services.